Call Our

Immigration Expert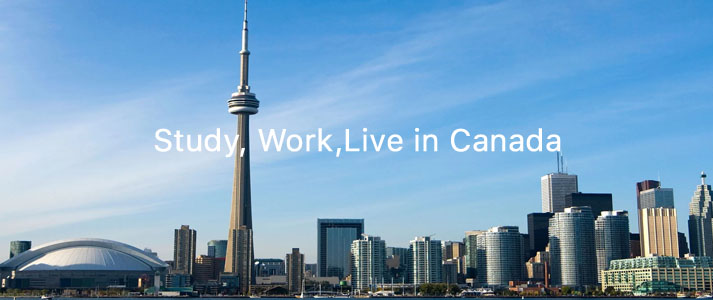 The new Canadian Immigration policy, the "Canada Express Entry Program," went into force in January 2015, with the purpose of achieving Canadian Immigration targets and addressing the country's skilled labour shortages. The Canadian government runs the Express Entry programme, which grants Invitations to Apply to skilled persons who want to immigrate to Canada.
Individuals who intend to migrate to Canada can submit a profile using the Express Entry online immigration portal, which is managed by Immigration, Refugees and Citizenship Canada (IRCC). The Canada Express Entry Program has allowed the government to be more precise in its recruitment and target individuals with specific abilities.
Express Entry provides a pathway to permanent residence for skilled workers in Canada or overseas.
For potential skilled foreign workers, Express Entry will result in fast processing times of six months or less.
The following are some of the requirements for applying using the Express Entry System
Candidates enter their information into the Express Entry pool using an online interface.
Candidates are selected or filtered based on the score and ranking system. Each profile in the Express Entry pool is awarded certain points based on the below factors-

a. Language Proficiency
b. Work experience

e. Certificates
f. Adaptability

g. Other factors
Based on the score, a rank is awarded to the profile.
An Invitation to Apply for a Canadian Permanent Residence Permit with the Federal Government is sent to the profile with the highest ranking.
All candidates who have obtained an ITA must submit a new application with accompanying papers within 60 days of receiving it. The application will be cancelled if any of the forms are incomplete.