Call Our

Immigration Expert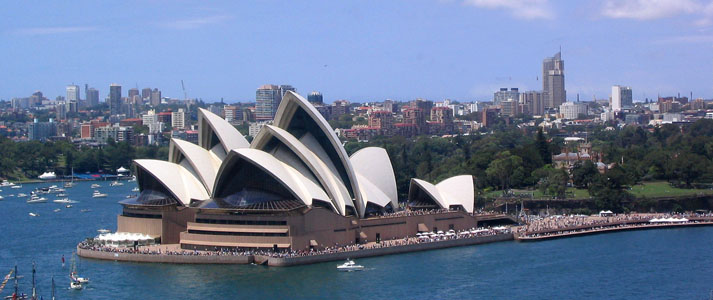 Australia Skilled Migration Subclass-190
You can apply for a nomination from recognised business houses/states/provinces in Australia if you are a highly qualified expert whose job profile is required in Australia. You are nominated for immigration to Australia by such business houses/states/provinces. After receiving your nomination, you can apply for a PR visa through the Skilled Nominated Visa Program.
This is a permanent residence visa for skilled workers who have been nominated by an Australian state or territory government agency and want to work and live in Australia. A Skilled Area Sponsored Visa is a Permanent Resident Visa that allows you to live and work in Australia for a period of five years.
Applicants in this category must dwell in the nominated state for two years, which is a requirement in this category. This is a decent option for people who don't get 60 points on the Australian Immigration Points Test separately.
Stay in Australia indefinitely

In Australia, you can work and study.

Enroll in Medicare, Australia's health-care and expense-reimbursement programme.

Make an application for citizenship in Australia (if you are eligible).

Sponsor relatives who are eligible for permanent residency.

From the date the visa is granted, you can travel to and from Australia for five years (after that time, you will need a resident return visa or another visa to return to Australia).