Call Our

Immigration Expert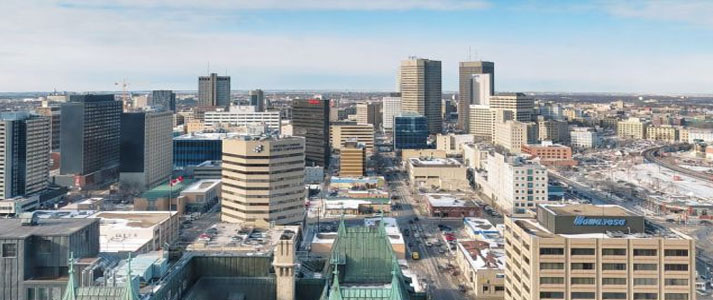 Manitoba Provincial Nominee Program (MPNP)
The Manitoba Provincial Nominee Program (Manitoba PNP) allows persons with the skills and experience that the province requires to get a Manitoba Provincial Nomination Certificate, which speeds up the Canadian immigration and Permanent Residency process.
One of the most well-known immigrant destinations is Manitoba. It is still possible to find Canadian aboriginals in this province. Agriculture, tourism, and natural resources are the economic backbones of Manitoba. The province is made up of small towns with strong relationships to one another. The economy of the province is steady and increasing.
Manitoba's government promotes local causes, and various festivals are held throughout the year with much fanfare in this province.
Manitoba's Provincial Nomination Program has attracted a large number of ambitious immigrants to the province (PNP). In November 2017, the program got revamped with newer regulations to ease the process.
Skilled Workers In Manitoba
The Manitoba Skilled Workers MPNP is locally oriented and focused on Manitoba companies' requirements. We identify internationally skilled and experienced professionals with the skills required in the local labour market and recommend them for Canadian permanent resident visas to settle and work in Manitoba.
The MPNP for Skilled Workers Overseas nominates people who can show that they have a long-standing connection to Manitoba by demonstrating:
The Manitoba Provincial Nominee Program (MPNP) is looking for recent graduates, skilled employees, businesses, and their families who want to settle and establish themselves as permanent citizens in Manitoba. Manitoba makes it simple to immigrate and settle here. The MPNP for Skilled Workers is locally driven and based on the needs of Manitoba employers. We select internationally trained and experienced workers who have the skills needed in the local labour market, and nominate them to receive Canadian permanent resident visas to settle and work in Manitoba. There are two streams:
Skilled Workers in Manitoba

Skilled Workers Overseas